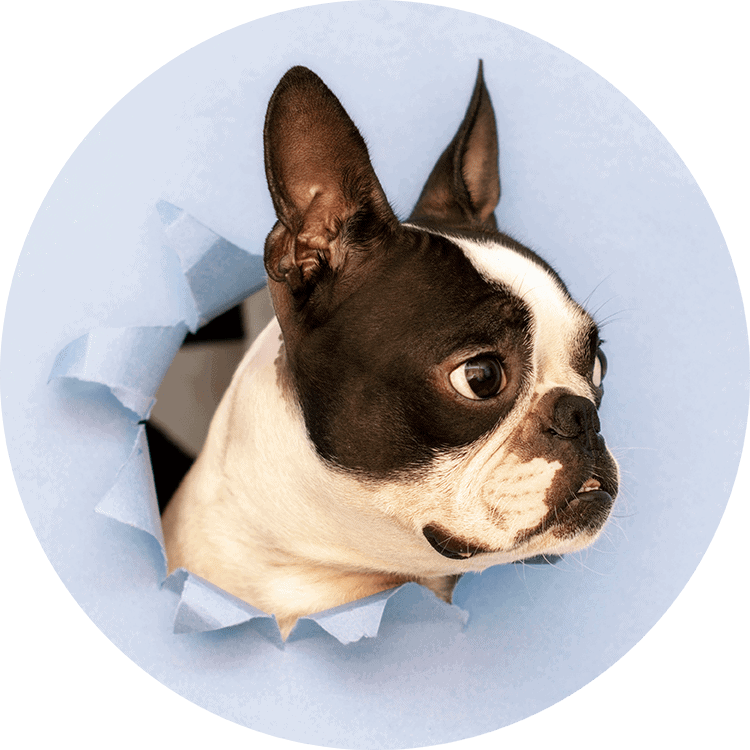 When will I receive my perks?
All perks will be delivered in the future after all funding is in place. We will notify all investors at that time and give you a timeline as to when you can expect to receive your perks.
How will you make and distribute the movie given the coronavirus pandemic?
We are well aware of the present state of affairs related to the coronavirus pandemic.  Film production has started again, and movie theaters are reopening.  We are optimists. 
As for distribution, if movie theaters never fully reopen (which we don't believe will be the case) there will be other channels of distribution for people to see our film. Netflix, Amazon, Apple, Hulu, Disney, HBO, and numerous others  are making and distributing movies every day that used to be only available in movie theaters. 
The distribution landscape was changing far before the term "coronavirus" became a household word. We will explore all available distribution channels, no matter what the situation, in order to do what is right for our investors and our company.
Why did you choose to make a family friendly film?
In a world with so much negativity and conflict, we believe people are looking for escapism and entertainment they can share with the whole family. Storytelling and movies have always been a strong means of connection between parents and their children, and we want to provide a film that builds on this tradition.
Will this be an animated film?
Furry Fortune is a live action film, not an animated film.
Will I own part of the film if I invest, or is this like Kickstarter?
As seen with movies like Veronica Mars and Super Troopers 2,  crowdfunding a film is not a new concept. However, what sets us apart is we are offering our investors an opportunity to actually share in the profits - without any "Hollywood Accounting." If you invest in The Furry Fortune, you will own part of the film and share in any profits we make! With most films, investors simply have a right to part of the cash flow from any profits. With Furry Fortune, investors will actually own part of the company that owns the film, and share in any profits from the company itself, including the film.
Will investors own part of the merchandising of the film's characters?
Yes. If there is any merchandising, as an investor in the film you will also own part of those profits.
What do you mean by Hollywood Accounting?
Our goal is to provide transparency to our investors. When we begin production of the film, we will look to post quarterly financials for the film and our company on our website for investors to see. We will not do what so many traditional Hollywood films do and use "Hollywood Accounting" to make sure certain people line their pockets, and that others do not.  For example, Forrest Gump had $660 million in ticket sales, but the film was never "profitable" according to Hollywood because certain people and companies were paid first, so there would be no "profits" in the end. With our film, we are striving to only pay for services needed to make, market and distribute the film, and we will disclose all of this in the quarterly financials we post for our investors. If the film makes money, you will see that in the financials, and know where every dollar goes.
What happens if you don't raise the entire $500,000 budget through equity crowdfunding?
In July 2020, we closed an equity crowdfunding campaign with more than $150K in investments. Later that year, we closed a second equity crowdfunding campaign with more than $300K in investments. We have the ability to raise the $500,000 budget in a traditional manner from accredited investors, but have chosen to give as many investors, regardless of their income level or net worth, the chance to invest in this film to show Hollywood that the old manner of financing films can be democratized. If the entire $500,000 budget is not raised through equity crowdfunding, then more traditional investors will be given the chance to invest the remainder of the film's budget.